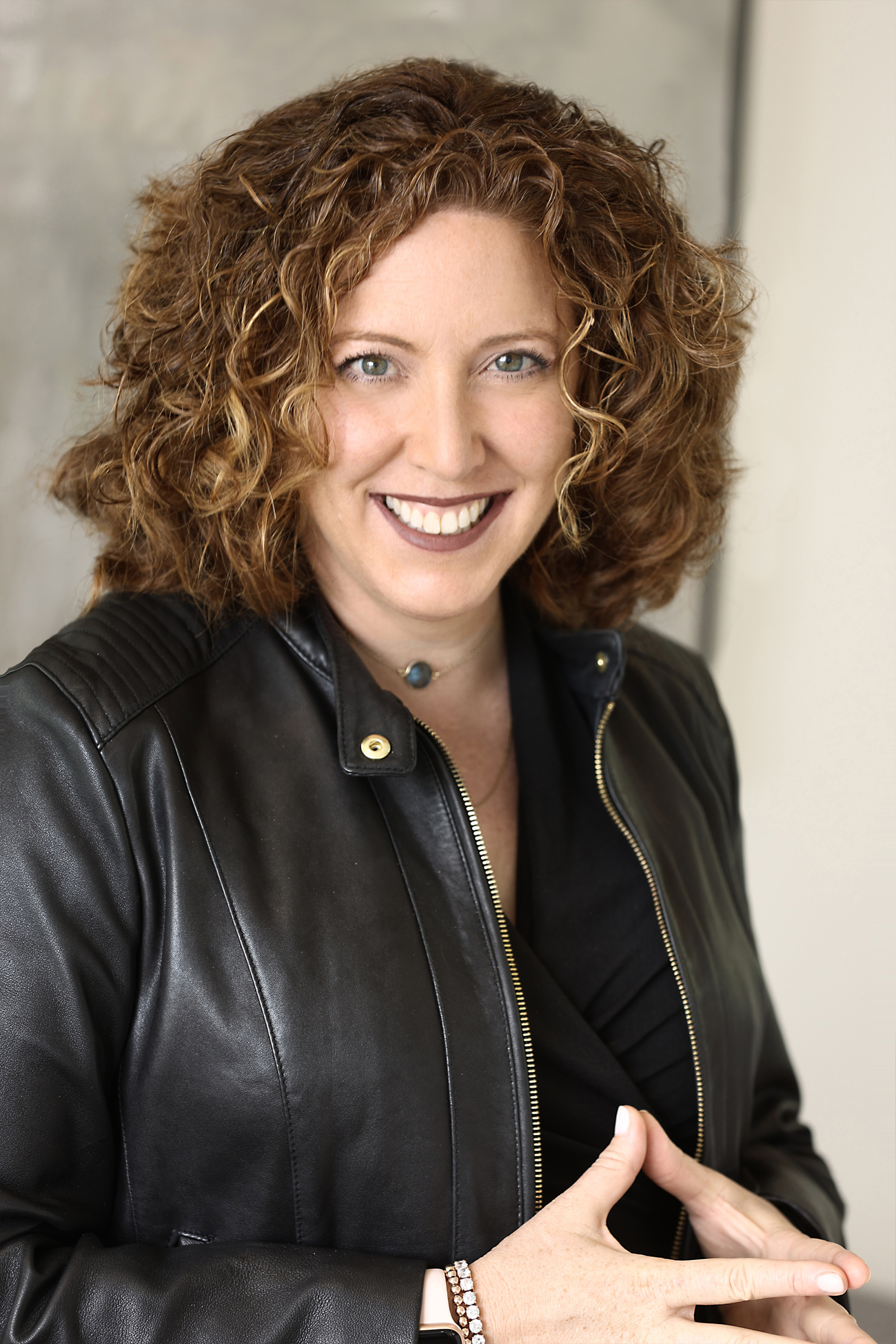 Homes & Lifestyle
Evelyne is the founder of two companies, Safira Entertainment Marketing located in Los Angeles since 2012, and Evelyne Ouellet Realty – HOMES & LIFESTYLE. Part of the luxury boutique The Wendy Davis Group, Evelyne's strong marketing & business background with brands such as Virgin and Cirque du Soleil sets her apart. She applies this extensive knowledge and experience working with savvy professional clients. Evelyne is a great socializer, listener and negotiator, three essential skills to succeed in the real estate industry, with both sellers and buyers.
Evelyne is originally from Montreal, Canada

, has dual citizenship

, and chose to settle down in Hermosa Beach, over ten years ago. She is happily married and has a teenage daughter who attends Mira Costa High School in Manhattan Beach. She loves living in the Beach Cities and leads a very active lifestyle. As a triathlete, Evelyne likes to run on the Hermosa Green Belt, bike on the strand and swim in the ocean. She was twice awarded the IRONMAN Finisher and ten-time IRONMAN 70.3 Finisher. Evelyne's resilience, determination and energy are contagious. She uses these same skills to get outstanding housing suggestions for you, finding you and your family the ideal home for your ideal lifestyle.
Here are a few fun facts about Evelyne:
Evelyne Ouellet is pronounced Evelyn Wellet.
Growing up, she watched her father excel in the industry. As a matter of fact, she started her career in commercial real estate in Canada, before going into the entertainment world.
The first time she came to California was to work in management with the Cirque du Soleil, in Santa Monica at the Big Top on the Beach, just north of the Pier.
Evelyne and her husband have been successfully investing in real estate since 2002 owning several properties in Canada and the US.
Similarly to her experience in the Media and Entertainment industry, which she excelled in for the last 25 years, Evelyne thrives to offer a red carpet experience to her clients.
Three strong beliefs of hers:

Real estate should enhance people's lifestyle in the short run
Real estate should build maximum equity in the long run.
Families deserve ideal homes for their ideal lifestyles.

Send Me A Message


Got any questions? Get in touch